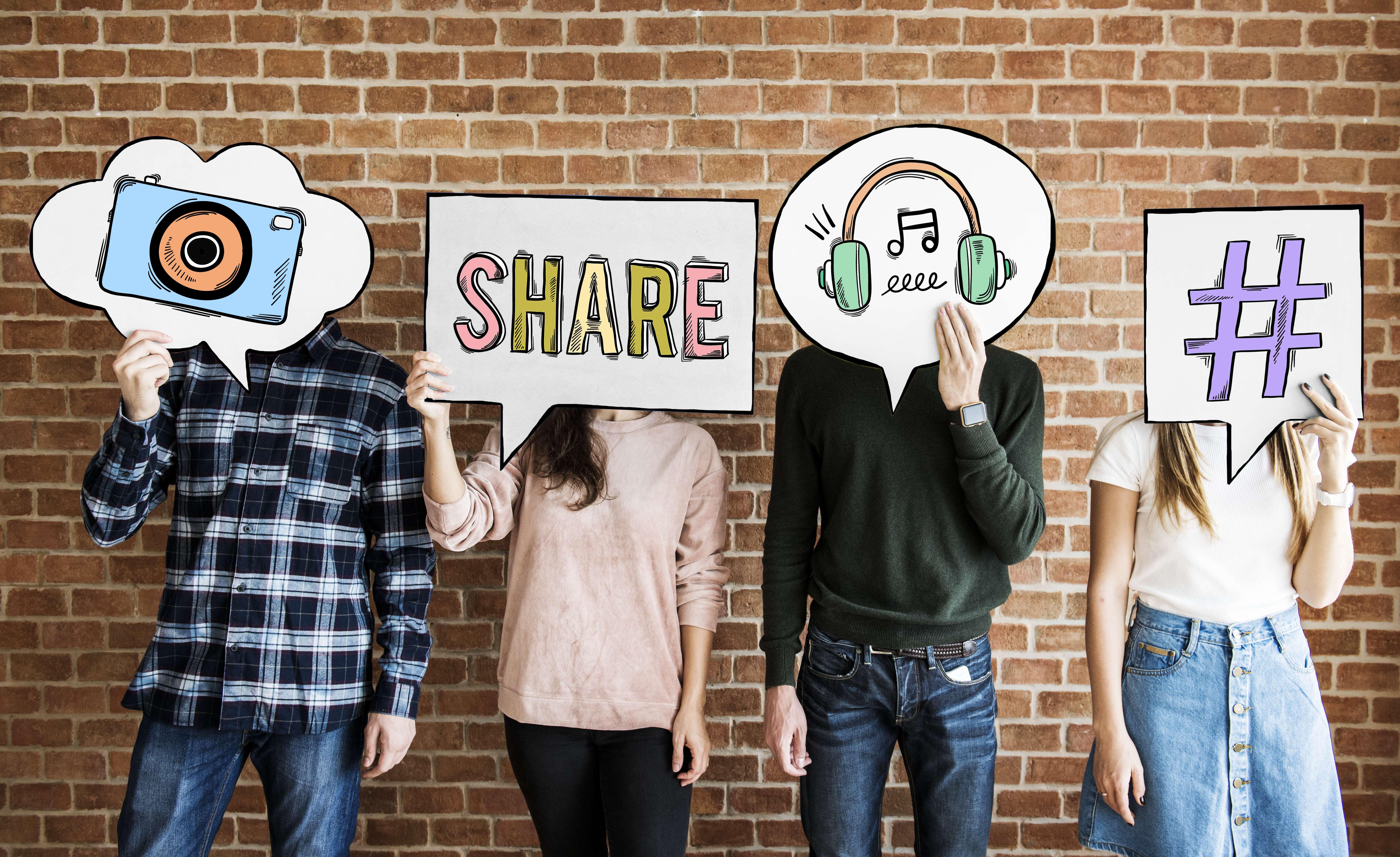 Your customers are on social media (facebook, instagram, snapchat, twitter) everyday. If you want their attention, you need to have a presence on social media as well.
We will help you take advantage of these platforms and reach audiences like never before.
Looking to Boost your Social Media Presence and Grow
Getting you noticed
There are many standards and practices these days with social profiles which need to be kept up to date. Is your profile up to today's standard? Are you posting online and engaging your potential customers?
Growing your Audience
Using each social media's unique targeting, we can pinpoint fans in your area. This will encourage more potential users to 'Like' and 'Follow' your pages and profiles.
Content Calendar
It's vital to ensure there's a good amount of content being shared. We can create a content calendar that keeps your social media accounts up to date and active. This will include tips, and advice surrounding your service as well as sharing viral posts about your industry. Then, we help you use sponsored posts for things like offers, specials and new products.
Engagement plan
As you grow, you'll get comments, questions and more. It's absolutely vital to ensure these are responded to in a timely manner. This is the kind of response that generates goodwill, sharing and more. We'll work with you to "find your voice" as a company so we can respond in a suitable way.



Our Social Media Management Process
Step 1: Finding Your Voice
It's no good posting in a super corporate way if your customers are typically 19-30 and communicate mostly in emojis. Your account will be managed by the person most appropriate to communicate with your customers.
Step 2: Paid Offers
You don't just want free content being posted. It's great for getting shares and likes but every so often you need to ask for the sale. There's an art to this. Don't ask for the sale too much or it turns people off. Don't ask for the sale enough and the exercise becomes unsustainable.
Together, we will work out which content to promote and "boost".
Step 3: Content Calendar
First, we work with you to figure out what kind of content you can produce (or we can produce the content for you) and at what frequency. Together we'll decide an appropriate posting schedule that encourages engagement without burning you out.
"How long does it take?"
It will take us about 14 days to get you completely up and running.