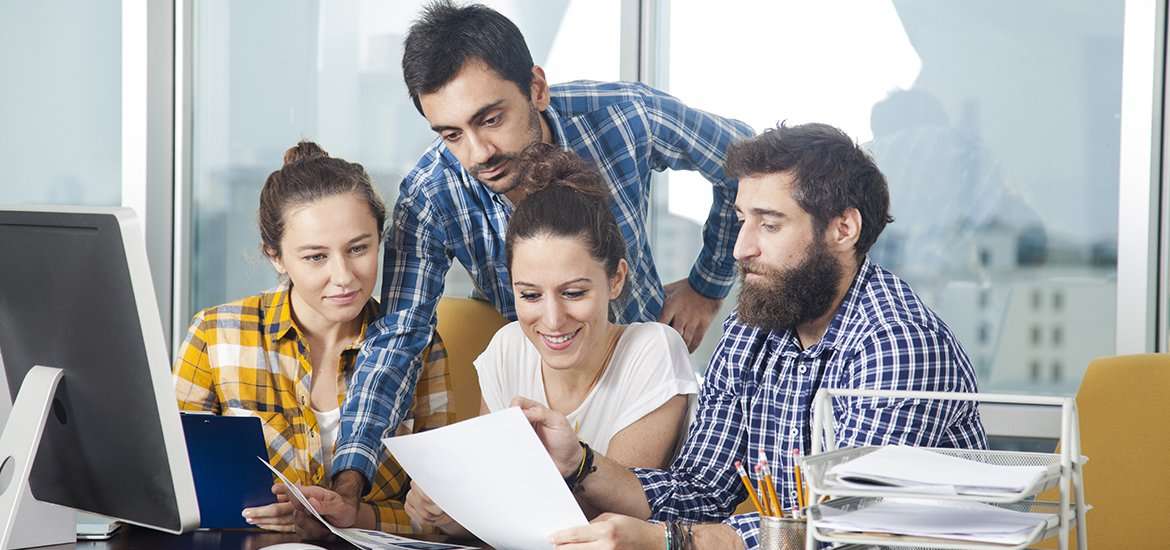 Digital marketing and Growth Strategies For Reader App
Project Name:

Business Accounting

Client:

Company Name Inc.

Project Commencement Date:

January 26, 2019

Project Completion Date:

March 27, 2019

Project url:

www.example.com
Project Overview
Gain more visibility and brand awareness among the indie author community to grow their reader app from the app store as well as add content and recruit authors.
Services
Optimization of copy and keywords for each social media account.
Landing Page.
Brand assets creation.
Outreach process.
Social Media Marketing
Effective and engaging marketing on Facebook, Twitter and Instagram.
Outreach and engagement on popular indie author forums, like Wattpad, Absolute Write, and Kboard.
Author Outreach
Author outreach campaign, contact and introduce Authors to the benefits of offering their books through the App Reader Platform.