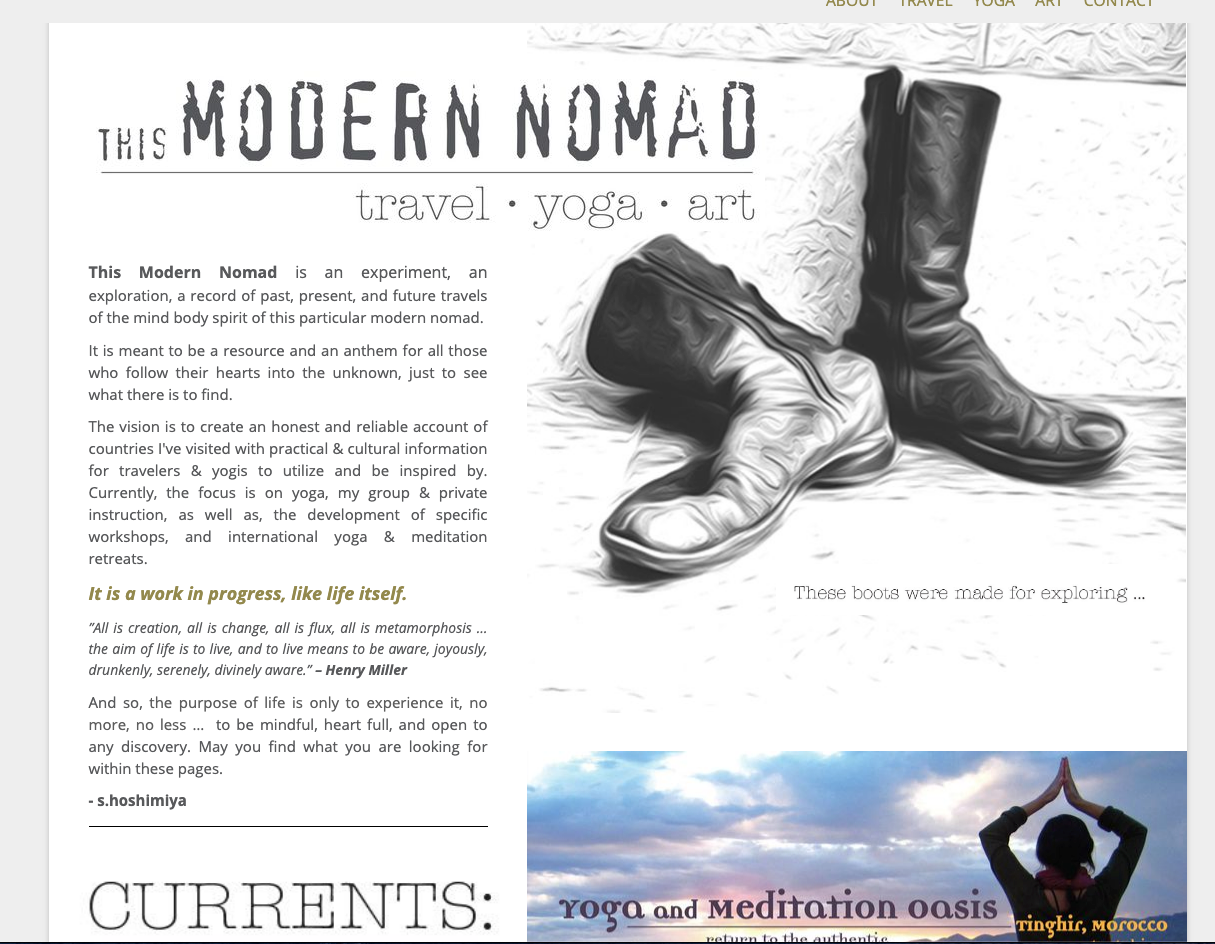 SEO and Social Media Marketing For Yoga Retreats
Project Name:

SEO & Social Media Marketing

Client:

This Modern Nomad

Project Commencement Date:

November 2017

Project Completion Date:

March 2018

Project url:

https://www.thismodernnomad.com/
Project Overview
Goal: Increase online awareness for Yoga Retreats using digital marketing, social media marketing and SEO.
Process
Analyse current website and digital assets (website, social media, etc).
Analyse competition
Create a SEO program to get to the first page of Google for high value keywords.
On Page and off Page SEO
Keyword Research
Optimise website
Build a booking website for yoga retreats
Social media content
Social Media video content
PPC ads
Results
Managed to increase keyword ranking to the first page of google for selected keywords.
Increased website traffic
Added live chat to website so booking and customer contact was easier and better.